According to the latest statistics from the UK's Health and Safety Executive's (HSE) 2019/2020 figures the number of fatal injuries to workers in construction is increasing. Construction is now the third most dangerous industry in the United Kingdom.  In fact, the fatal injury rate is four times higher in construction compared to all other industries.
Almost half of the fatal injuries to workers over the last five years were accounted for by just two different accident kinds – falls from a height and being struck by a moving vehicle, with falls from heights accounting for almost 50% of all deaths in construction.  This fact has prompted ECL Civil Engineering and other organisations such as trade association IPAF and access equipment manufacturers, to campaign for better safety training, equipment and awareness.
Taking the initiative ECL Civil Engineering has embarked upon an Accident Prevention Campaign with the aim to bring in innovative procedures and technology to keep its workforce and the public safer by the promotion of safety and the eduction of accident prevention to ensure that people are compliant and understand what they need to do to help prevent accidents happening on-site.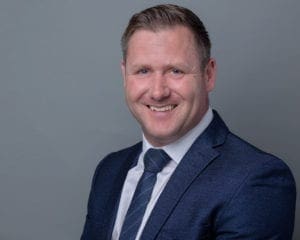 Barry Wright, Health and Safety Director for ECL Civil Engineering and with over 20 years of experience within the construction sector, has said
"There is no room for complacency when it comes to health and safety.  Continued investment in reducing dangerous incidents is a must.  We need to be doing all we can do to reduce risk and the Accident Prevention campaign aims to do just that."
ECL Accident Prevention Campaign – Phase One: The Training Portal 
Phase one of the campaign began during the lockdown and whilst the majority of construction sites stood still ECL Civil Engineering was busy making use of the time to develop an interactive training portal, to provide multi-lingual safety and equipment training to its workforce. 
The training portal contains induction and training videos that are comprehensive, straightforward and easy to adopt and bring attention to the main causes of accidents and explains how to eliminate hazards and control risks. Each course includes a multiple-choice test at the end to ensure that participates have absorbed the learning and are clear on how to work safely on-site.
ECL is making it mandatory for its workforce to complete the induction training.  Operatives will be issued a virtual training passport containing a QR code.  The QR code can be scanned by Site managers to help them recognise competency levels of operatives prior to being put to task. All this is remotely monitored by senior management to ensure compliance across the business.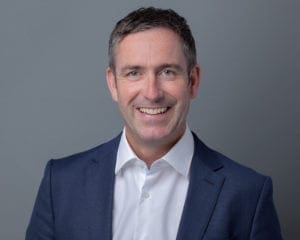 Sean Hoare, Managing Director of ECL Civil Engineering said
"We recognise the decisions we make, affect the lives of construction workers and their families. The business case for improving performance is absolutely clear and we are positive this initiative is one step closer to achieving zero accidents within our sector and securing safety for all, our team, our clients and the public."
For further information regarding our Accident Prevention Campaign initiatives or to speak to a member of the ECL team about your next Civil Engineering project please get in touch.