24/7 Confidential Support Line, Well-being Portal and AI intelligence support platform ready to offer help.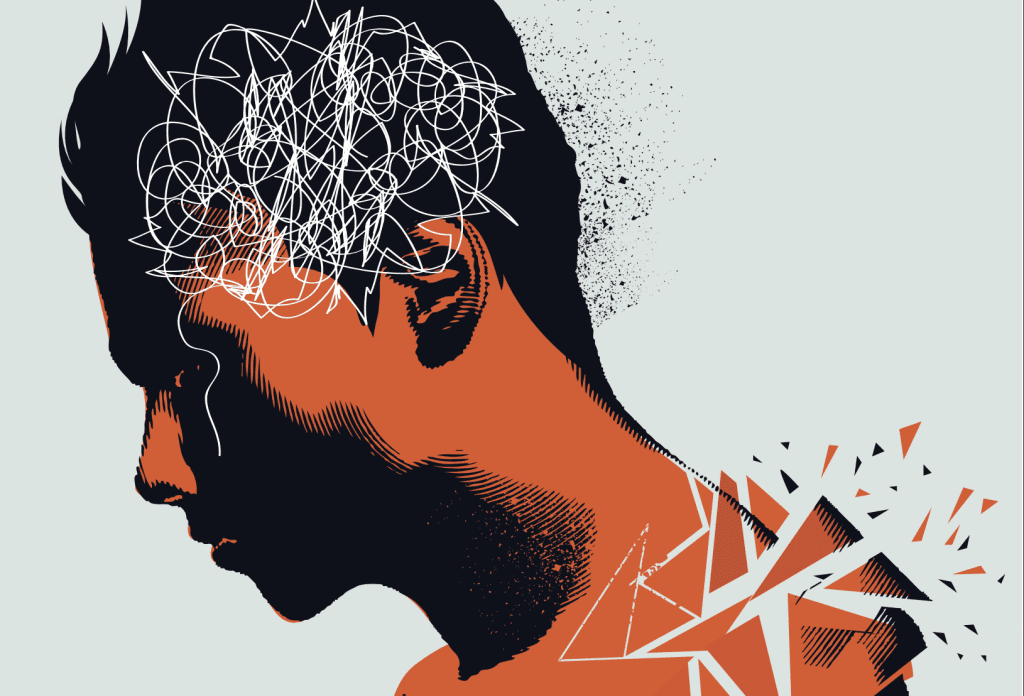 Head of HR, Jaclyn Kelly, has been arduously working to create and maintain ECL's HR Employee Hub. 
The hub, housed on Sharepoint, is home to all of ECL's HR information applicable to workers and their employment at ECL. It also contains Health & Safety documentation, GDPR Policy and Privacy Notices as well ECL's new Employee Handbook.
EMPLOYEE HANDBOOK
All employees are advised to take some time to familiarise yourself with the contents of our handbook. The digital version is extremely easy to navigate, with dynamic links to content sections to give instant access to the information you need and help save time. 
HR FORM AND MEMOS
Various HR forms and memos will be uploaded and shared within the hub. For example, if an employee wants to attend a training course, the request form will be on the hub to complete before sending it to a line manager for his/her approval. 
EMPLOYEE-ASSISTED PROGRAM 
The HR Hub also houses a leaflet outlining ECL's Employee Assisted Programme and benefits. 
There are multiple benefits to the programme, but for those employees who have yet to access the HR Hub, we wanted to reaffirm some important tools and support numbers that are there to help you should you ever need it.
Included within our Employee Assisted Program is access to a 24/7/365 confidential telephone helpline. This helpline will give you instant access to professional support, access to a BACP-qualified counsellor, a legal information service, a manager support service, and even a debt and financial information support service.
For those needing support on the go, you can access the mobile-friendly 'My Healthy Advantage App', which provides proactive well-being tools and engaging features to enhance the user's (our employee's) well-being anytime, anywhere. This App has been scientifically designed to improve your mental and physical health by using personal metrics to set bespoke goals and achievements.
And we have the tools and information on the well-being portal, which is there to provide you with tips and advice on how you can improve your mental and physical well-being. There is even a revolutionary 'Wisdom AI' platform, which combines the latest mental health knowledge and professional counselling expertise so that you can get confidential expert advice in a few simple clicks.  
These tools and our HR Hub's primary purpose are to ensure we provide our employees with all the information and support they need. By doing this well, we are creating excellent working relationships where our staff feel supported, where leadership stays strong, and where our culture remains forever positive and inclusive.