May 15th marked the start of Awareness Week, a week that would provide an opportunity to learn more about issues surrounding mental health and to advocate for change.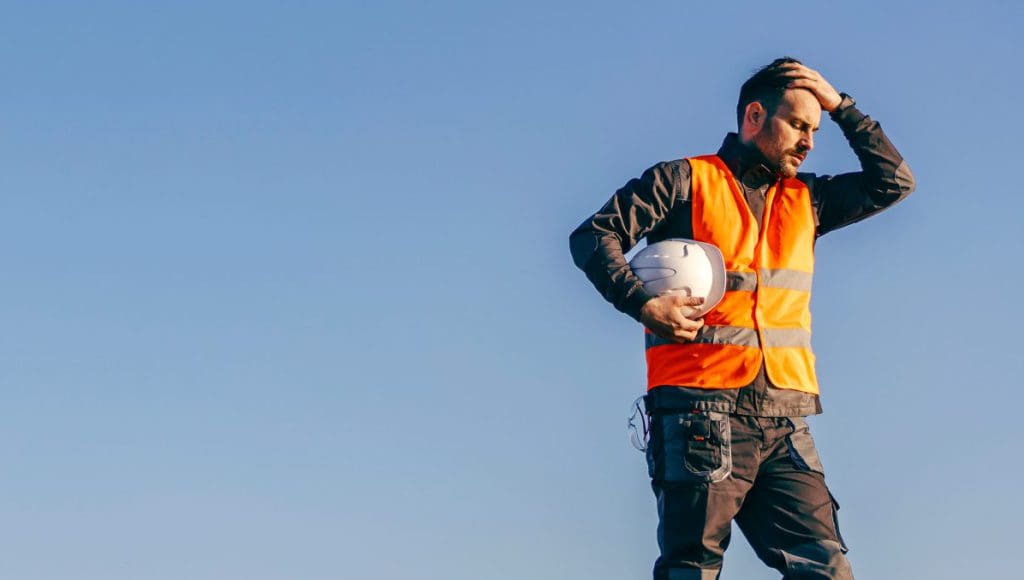 Every year, communities and businesses come together to think about how to make our society more supportive, aware and compassionate regarding our friends, family and colleagues' mental wellbeing.
Each year the theme for Awareness Week changes, with previous years' themes including nature and mental health, kindness and body image.
Anxiety was the chosen theme for this year's Mental Health Awareness. The Mental Health Foundation said that its recent survey showed that a quarter of adults reported feeling so anxious that it stopped them from doing the things they wanted to do some or all of the time.
The foundation commented about the theme: 
"Anxiety is a normal emotion in us all, but sometimes it can get out of control and become a mental health problem.
Lots of things can lead to feelings of anxiety, including exam pressures, relationships, starting a new job (or losing one) or other big life events. We can also get anxious when it comes to things to do with money and not being able to meet our basic needs, like heating our home or buying food."
In aid of Awareness Week, ECL's H&S Manager and Metal Health first aider, Claire Stacey, has been getting involved with initiatives to help support our team with the mission to educate people to understand and prioritise theirs' and others' mental health.
Claire commented, 
"As a manager and a fellow human being, it's essential to understand and proactively support struggling colleagues. 
Mental Health is an important topic that people should be able to have an open and honest conversation about and it not be seen as a taboo topic"
Anxiety can come in all degrees, and most people have felt it in some way or another, especially in these times when the cost of living is rapidly escalating. 
Our first initiative during Awareness Week was to send out a Mental Health Alert to all staff members both onsite and at HQ. We wanted to provide the team with some easy coping mechanisms should they feel anxiety hit them, at work, at home, any time. 
Last year we created a Metal Health Quiz for all site teams and departments to get involved. The quiz was a great success, with 42 teams joining in and answering questions from general knowledge, fun facts and mental health issues. It was such a hit that the Considerate Constructor Scheme added it to the best practice section of their website.
Look out for an upcoming Mental Health quiz aimed at World Mental Health Day later in the year.
We hope these initiatives will contribute to happier employees who feel comfortable enough to be truthful about how they are coping and raise concerns where appropriate. This should be possible within every positive company culture."