On the back of the success of last year's mental health quiz, what better way to bring the site teams together to celebrate the Christmas festivities than an ECL Christmas Quiz?
The quiz was the brainchild of our very own Claire Stacey (Health & Safety Manager). Claire corralled the site teams to test their knowledge about Christmas.
With all site teams entering the quiz, it's still debatable whether the incredible take-up to the event resulted from the prestigious prize of two items from the ECL clothing catalogue or the opportunity to have a bit of site on-site friendly competition and to earn bragging rights.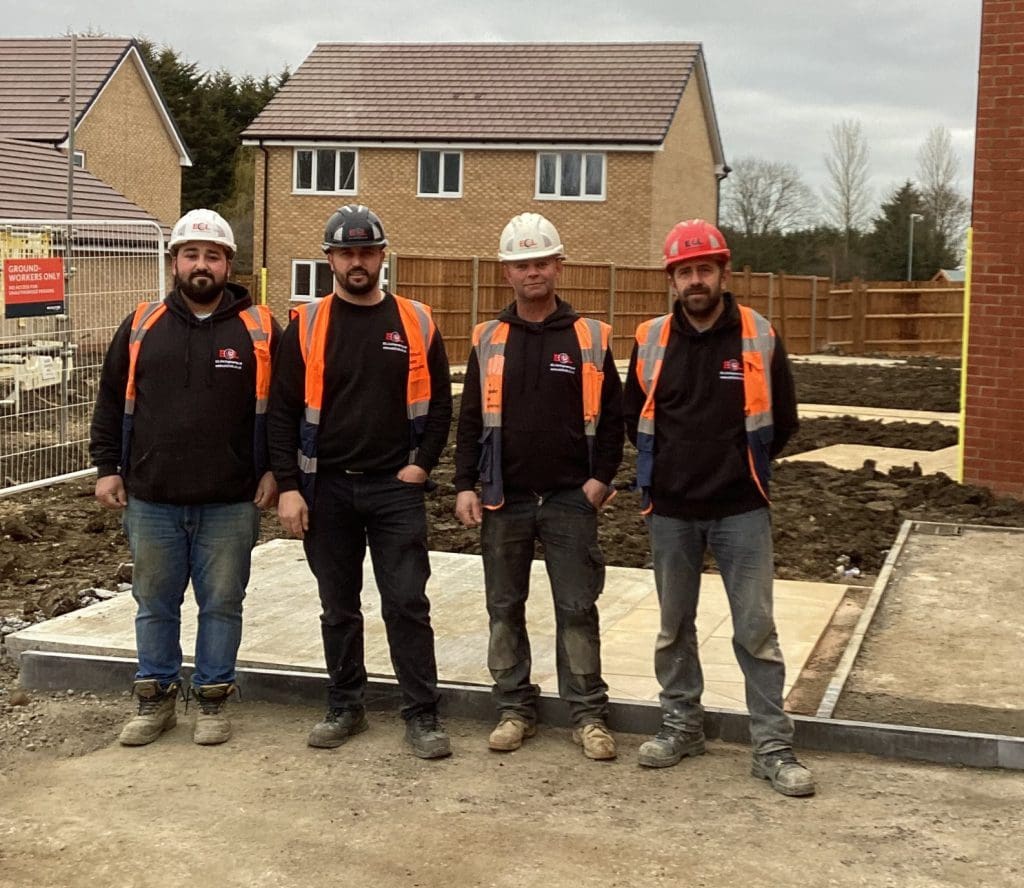 Well done to Jetmir Vejseli and his site team at Lower Stondon 333 for winning the competition after scoring full marks. 
Jetmir Vejseli, Vebi Hoxha, Constaine Clipa and Shefqet Caloshi all got to choose two items from the ECL clothing catalogue and look dapper as they posed for their winner's photo.
And well done to Claire for organising yet another collaborative team event with a bit of healthy competition. But more importantly, for all you do in building a solid and friendly site team culture.