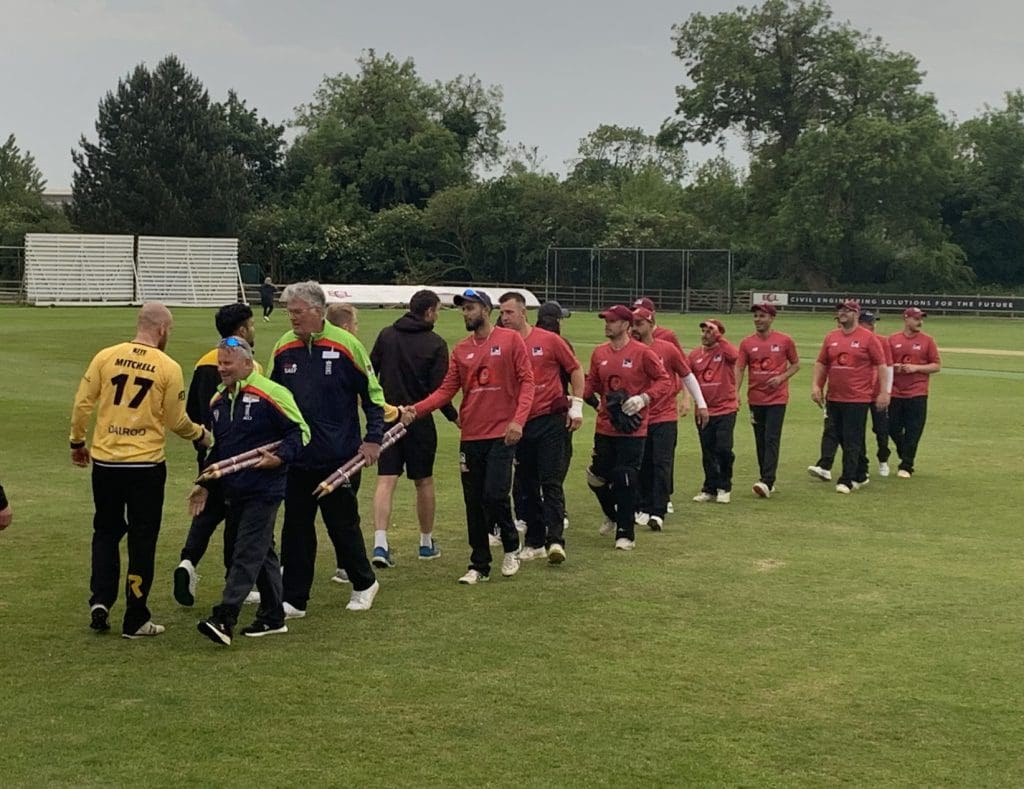 Jim Pritchett is on a mission to create a vibrant community spirit within Kislingbury and the surrounding areas, and put a spotlight on the Kislingbury Temperance Cricket Club.
Only just recruited into the role of Social Club Manager, Jim has already made a massive impression with an open day at the club's Drunken Duck Bar, on the same day of his engagement, to celebrate the club's move into a bright new era.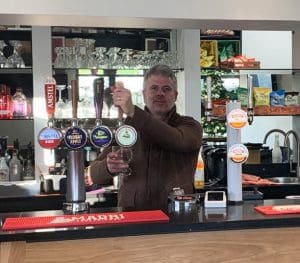 Jim commented,
"I want to create a warm welcoming community hub for the Kislingbury village and surrounding villages to enjoy. Where people can come and relax, enjoy a drink and enjoy the various social events that I'm looking forward to planning."
When asked what the first batch of events would be, Jim replied,
"I'm just days into my new role, but already we are maximising the exposure of the world cup and getting locals to come and spur on England together. Following that, we will have music nights, comedy nights, themed food nights and more. I also want to keep the club's momentum in encouraging younger members and families to join the social events and gain an interest in the sport."
Sounds great. We wish you all the best, Jim, in your new role.