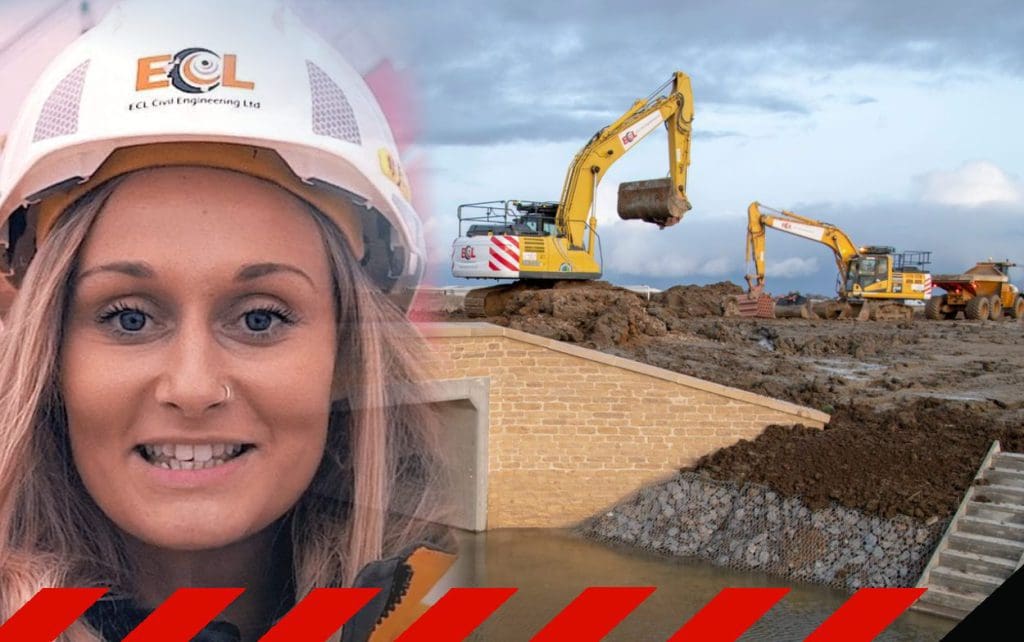 THIS ARTICLE COVERS
What are apprenticeships in civil engineering?
Who can apply for a civil engineering apprenticeship?
Tips for finding the right apprenticeship civil engineering programme for you?
We Also Recommend
WHAT ARE APPRENTICESHIPS IN CIVIL ENGINEERING?
Civil engineers are responsible for forming the world in which we live by designing, installing, and restoring the infrastructure of our local communities, cities, and transport networks. 
As a civil engineer, you can take many paths, and each will require specific qualifications and criteria for the role taken. The advantages of taking a Civil Engineering Apprenticeship will mean you can learn and earn whilst finding out which path you want to follow.
When you've completed your civil engineering apprenticeship, you will have gained solid work experience and be fully qualified. If you're in the right company, you should have further opportunities to further your education and continue to grow in your chosen field.
You may choose to further extend your education in civil engineering by enrolling with a college or university, which are both viable options, so it's well worth reviewing all your options and finding the best for you.
The benefits of a civil engineering apprenticeship are that you'll gain invaluable job experience and earn money whilst doing so, as well as forgo any tuition fee. Furthermore, entry requirements for universities and colleges are slightly higher as a general rule.
WHO CAN APPLY FOR A CIVIL ENGINEERING APPRENTICESHIP?
Anyone over the age of 16 can apply for an apprenticeship. However, for most civil engineering apprenticeships, companies are looking for candidates who have the following qualifications and skills: 
Maths and English GSCE at Grade C/Grade 4 or above    

Highly numerate with excellent attention to detail

Good IT skills, proficient with MS Office and Excel programs

Strong communication skills with a good standard of written English. 

The ability to work under pressure in a fast-paced environment

Able to work on own initiative

The ability to work within a team and build effective working relationships both internally and externally

Methodical, conscientious and organised

Self–disciplined, with demonstrably good time management skills and the ability to manage several priorities

Ability to multi-task and work efficiently and accurately 
With all these entry requirements, it is worth looking at the apprenticeship opportunity itself, as some employers require more qualifications than others.
Don't forget that your experience and any equivalent education you have can often be used in place of GCSEs and A-Levels.
HOW TO FIND AN APPRENTICESHIP IN CIVIL ENGINEERING
If you know of a particular company you are interested in, contact them directly. This is an excellent way to ensure that you have all the entry requirements and that you are entirely aware of what their apprenticeship programme looks like. Furthermore, it will also allow you to qualify the company and its culture and make sure it's right for you.
Apprenticeships are government-funded, and there are many apprenticeship programmes to be found in the gov.UK website. 
INTERESTED IN WORKING WITH ECL?
ECL believe in the importance of supporting the next generation of civil engineering professionals. Throughout the year, we have a number of civil engineering apprenticeship and training positions available, and it's one of the many ways to ensure a sustainable workforce with the skills and talent we need to push our business to the next level.
If you're interested in finding out more about our opportunities and what we offer, visit our careers pages.
WE ALSO RECOMMEND